I
live
for design
and to make things pretty.
My goal is to bring order from chaos, making sense of this world through creativity and design. From visual branding and identity design, to every other kind of design (brochures, posters, banners, wall art), I strive to make you look good. CREDS: AA, Advertising Design; BS, Organizational Leadership
A snapshot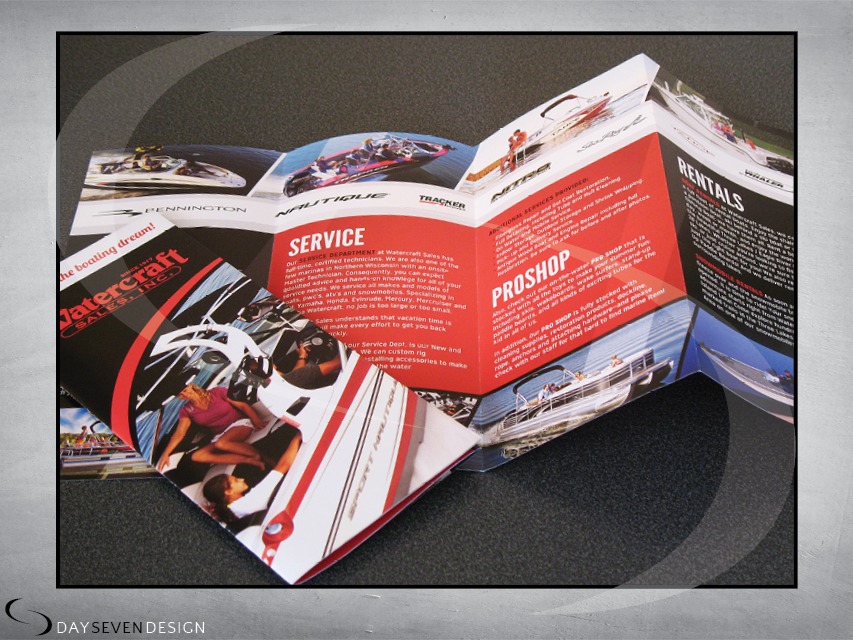 Sit Back And Relax, Your Project Is In Good Hands.
God rested on Day Seven and so can you.